FUCK.. IT'S SO FUCKING HOT..
sticky sweaty kind of hot.

so am i the only person in the world who thinks this girl is bunk as fuck?! no idea why she's getting so much love.. no idea what-so-ever. fucking ew.. anyway .. back to the 25's.. i'll just get right to it!
25 COULD GET IT


25. WEEZY
lil wayne is probably the ugliest mother fucker on the planet.. but he could still get it. something about his fucking swag that's so fuckin proper! he'd be like the sloppy dance floor introduction, 8 beers too many, dude who doesn't call you for three months til he's ready to party again.. but you still go over when he calls, cuz he's a good time.




24. SLUG
believe it. slug is number 24. as much as i LOVE slug, it's his swag that i'm after. i found slugs raps to be so different, and so real, and he comes so hard, but he raps so chill. like how do you rap chill and still come hard?! the first time i saw slug live, i was like omgg.. i need to bang this man.. but it's died down a little.. but i think if i saw him live it'd go back to like top fifteen status. i just think the cigarette with him afterwards would still be hot shit.. and for that, he makes the cut.




23. COOL CALM PETE
i fell in love with cool calm pete about three years ago, and every time i hear his song on my berry it feels like i'm hearing him for the first time. HIS VOICE IS SOOO FUCKING SEXY. i just want him to talk shit and call me ill na na. "the beats so hot, they sizzle when you mumble like-- i know im nice but keep it on the humble like, so nice you had to say it thrice.." so facking HOT.. AND AND when he says "tellin me she like it when i rap sloooww.. then she kissed the dick, pure bliss!" ahhaha. dude that's too wicked.




22. RYAN MALONE
FUCKA PEN.. and the bay! don't even matter.. ryan is so pretty!




21. JAKE GYLLENHAAL
he'd take you out for dinner, back to his crib, a glass of wine.. then he'd smile.. and it'd be so done.




20. JR SMITH
he's cocky, he's kind of an asshole.. and it's kind of sexy?! he's sloppy at times, but dude can score. he's like one of those dude's that's only in it to hit it.. and that's kinda fine by me.




19. JOSH PECK
maribeth says he's a little too metro. FUCK THAT! he makes me laugh and when he talks about wu-tanG my heart stops.. he knows how to make fun of himself without embarrassing himself, and i LOVE that about him.




18. PENN BADGLEY
once those beach pictures leaked.. it was so done.. AND OKAY, i guess gossip girl does have a lot to do with it.. that christmas scene was too spicy! he's so clumsy and shit on the show, but he's still ill na na.. and in real life he dresses so perfect..!




17. ED WESTWICK
HELLLLLLOOOO!! i love assholes. chuck included!!




16. SHIA LABEOUF
what's that movie where he's on house arrest?! i can't remember.. but that's the movie that did it for me. holy damn shia. holyyy damn. i wanna make out with you! then have a cigarette with you !! yay? nay?




15. JEREMY PIVEN
told you. it's all about the assholes. he just looks like he's a good kisser.. and like he smells good. smelling good is not an option, it's mandatory!




14. ALEX RODRIGUEZ
fuckin A! 1st base, 2nd base, 3rd base.. hoooooooooooooome.




13. T.I.
man i remember trying to google t.i. pictures back in the day, nothing would come up. i had to type in "t.i. rubberband man" to get like two pictures.. preposterous! but now when you google t.i. he's just all over the net..!! i hear he's really short .. i don't give a fuck.. t.i. could get it.. and he can bust wherever he likeeeee.. just kidding..! relax.




12. JACK JOHNSON
GIMMIE BANANA PANCAKES!! and forehead kisses!! jack johnson is the guy that makes you breakfast in the morning while you sleep, then wakes you up with a kiss and waffles! then you lay in bed the whole day while he tells you jokes and stories while playing with your hands and your hair.. then he kisses you passionately, "mama made a baby, really don't mind to practice, cuz ur my little lady".. sure why not!




11. MARK WAHLBERG
am i the only one who watches fear and is kind of turned on by it?! okay, so he's a psycho .. and tries to murder his girlfriend's family.. that's one thing i can live without.. but faackkahhf! he's so gangster and smexy. rough me up marky.. rough, me, up.




10. TOM BRADY
*sigh.




9. COLIN FARRELL
let's make out. let's make out. let's make out.




8. JOHNNY KNOXVILLE
okay, so he's kind of weird.. but i like it. you try and tell me he is not one of the hottest men alive! that smile fucking kills me! and every time his mouth is just the slightest bit open.. it's not good for me. it's just not. faCk. he looks like he bites too.. i've said too much.




7. JUSTIN TIMBERLAKE
justin knows what to do.. make you feel like a queen!




6. ADRIAN GRENIER
!!!!!!!!!!!!!!!! I LOVE YOU ADRIAN GRENIER! you're such a studdddd.. & i wanna banG you on a beach!....that is all, wait. let's add some exclamation marks for effect..!!!!!!!!!!!!




5. JAMES FRANCO
I LOVE YOU JAMES FRANCO! tell me something about this guy that you just don't love?! plus he's a stoner so we can totally blaaze it up.. before.. and after.. during.




4. METHOD MAN
method man's a good lay. if you're wondering how i know, just listen to his raps. you'll be convinced. you act like his voice doesn't get you off. bang, blaze, bang, have a few beers, bang, then dag. oh method man..




3. KID CUDI
KID CUDDDDDDDDDDDDDDDIIII-I..I..
dear kid cudi, you're pretty high up on the dangiddy list.. because FACK. you're kid cudi! can i be your super boo?! for a night?! or two?! or five?!.. years? good god cudi.. the things i want to do to you, i can't even write about. i just want you. just .. i just want you. he's tall and he's beautiful.. and his real name is scott. i dunno but scott is a sexy ass name. i wanna bite your neck and call you daddy.. (don't tell alex).. uhhhh KID CUDI FOREVER.




2. NAS
so.. now that kelis is out the picture.. feel free to call me.. anytime ;)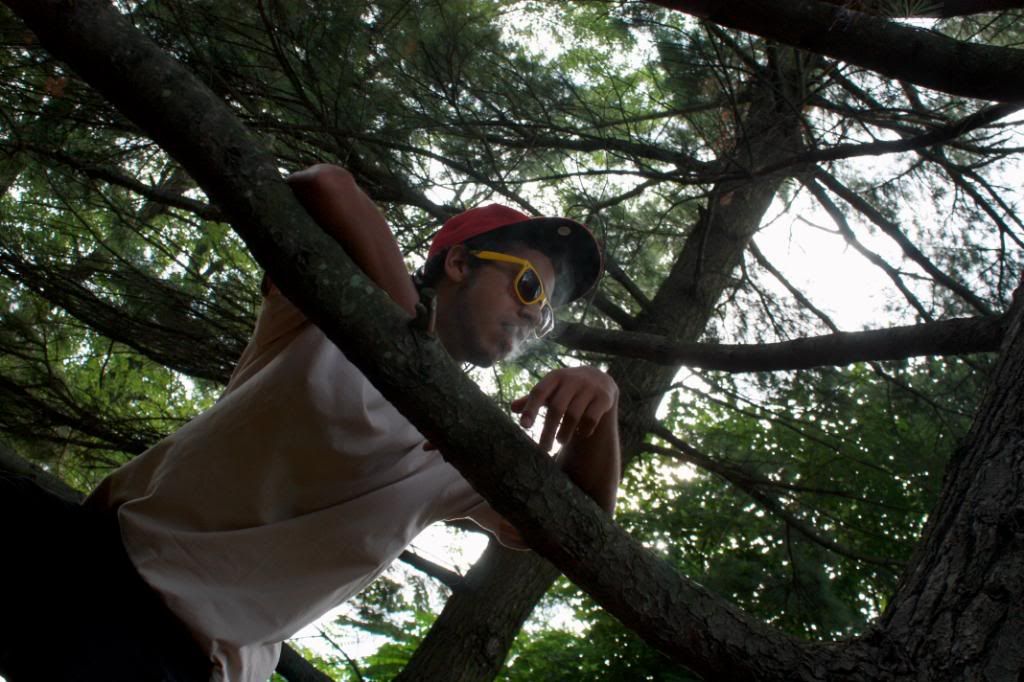 1. ALEX
cmaaann. as if you really thought you wouldn't be number one..! every time i see you i wanna bite you.. and yeah.. ima leave it at that.. every day though. every.. day. already hit it though, so dunno if you're even allowed to be on this list..! pretty good lay though.. car nights. straight bomb baby! keep it up! hahahah

beach every day (heat almost killed me today), drama in the air, too much beer, and no money makes me tired. payce.